Weddings & Events
A great place for your best experiences
A perfect place for everyone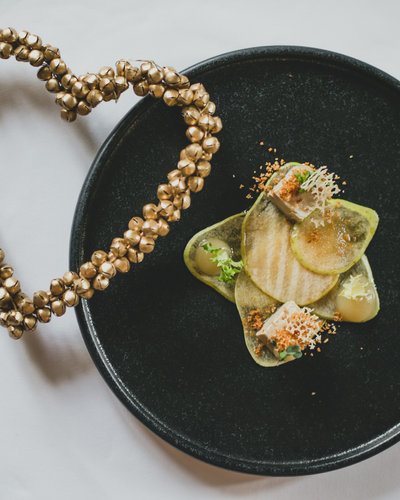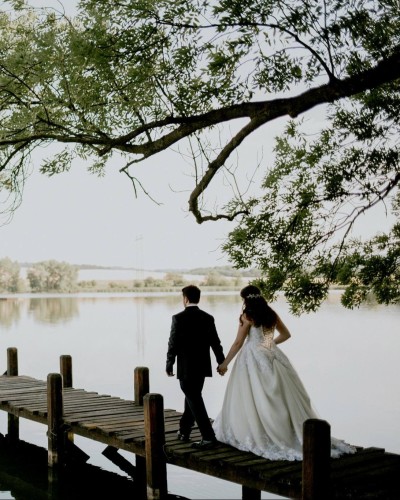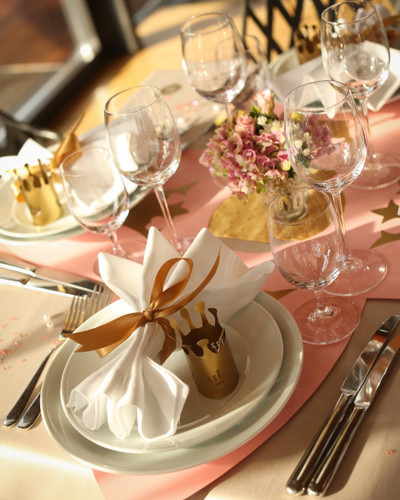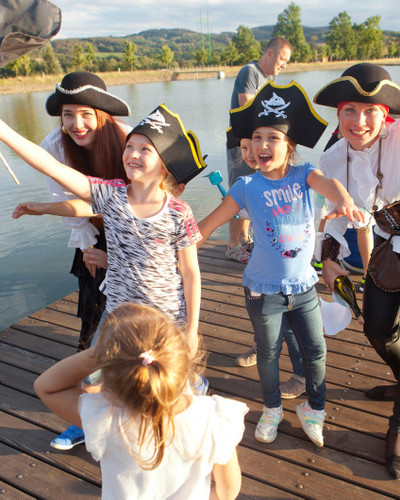 The engagement ceremony
Will you marry me?
Unforgettable experience deserves a unique location.
We prepare your program for this unique day and all that is left to you is the question "Will you marry me?"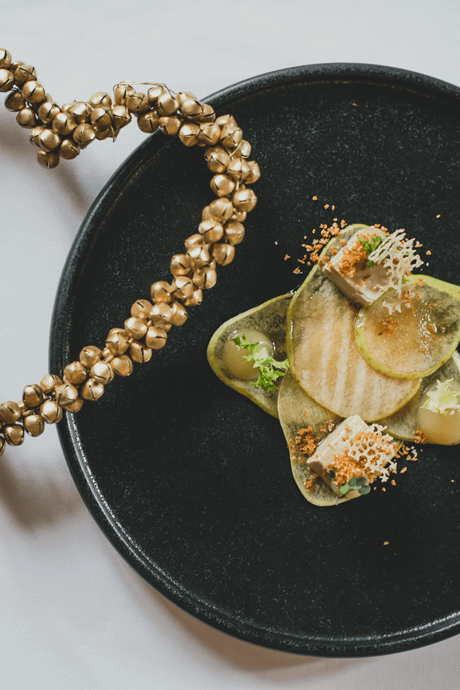 Weddings
Your first day together
We prepare your wedding day from the beginning to the end according to your requirements - so that you can enjoy this day in full.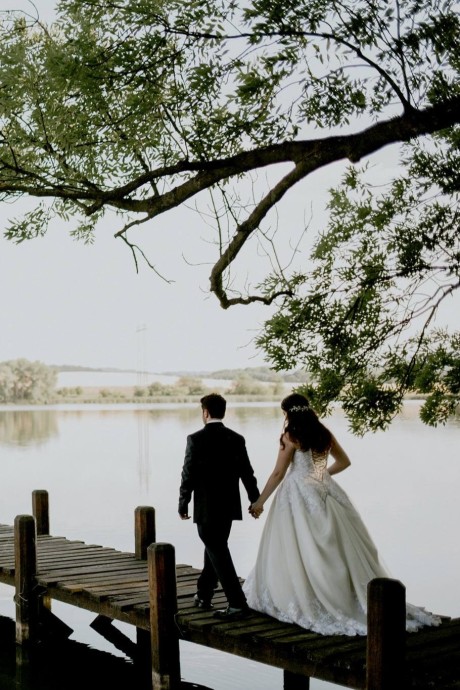 Family celebration
The family should celebrate together.
The family should be always put first, while we at Capi Hnizdo Resort put first perfect service and excellent food. Isn't that a reason to organize your family event at our resort? We will be more than happy to organize your daily program, including horseback riding, ride in a horse-drawn carriage, or boat races. Just go ahead and ask.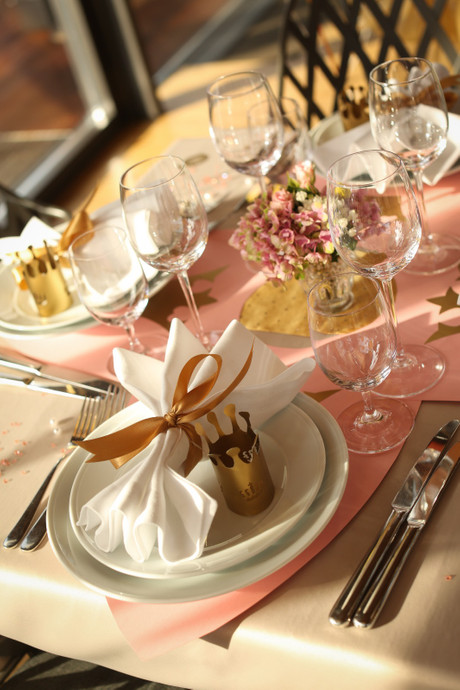 Children celebrations
What would we do to make our children happy...?
We will do everything to make you children happy! The Resort Capi Hnizdo is absolutely friendly to kids and families.