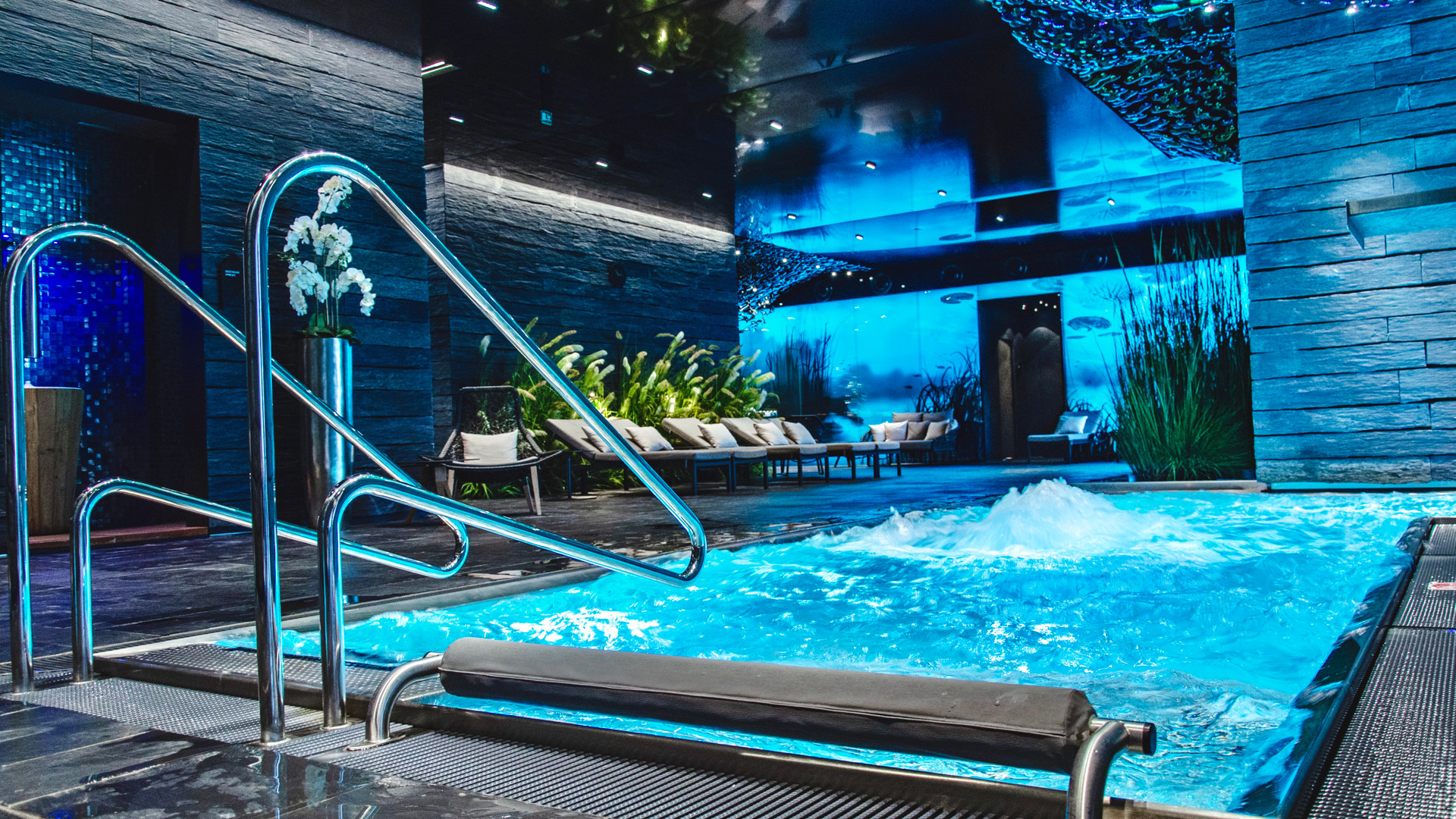 Únik z města - víkend pro dospělé
15. - 17. 10. 2021
Podzimní únik z města - zaměřeno na dospělé!
We have a special offer for you, a weekend to enjoy. Accommodation, spa, wellness treatments, degustation dinner, wine tasting and everything for adults only.
Package for 2 includes:
accommodation for 2 nights with breakfast
4x entry to Spa & Wellness for 150 minutes
2x 3-course menu dinner
2x 40 min spa treatment
2x 5-course degustation dinner
2x wine tasting
15 min carriage ride
Cancelation policy:
The package can be canceled up to 3 days before arrival. In case of change, cancellation or no-show, you will be charged the total price of the reservation.