Golf Course
Golf at the Resort Capi Hnizdo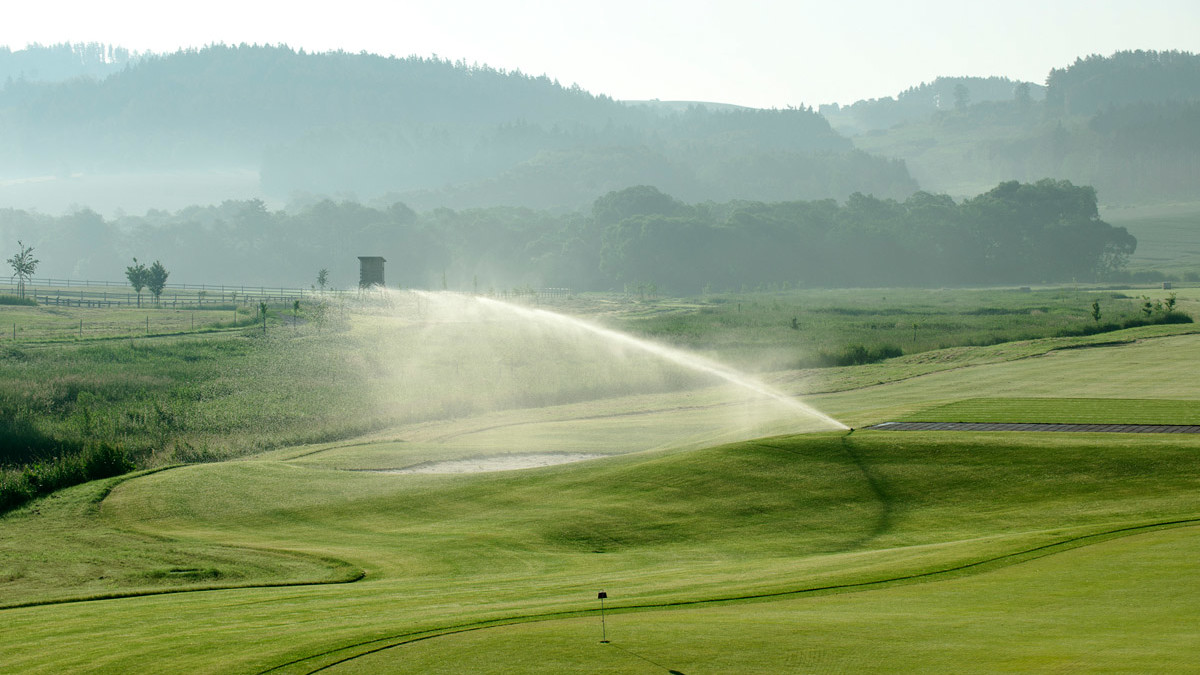 Welcome to our 9-hole course which is part of the Resort Capi Hnizdo. The course covers over13.5 hectaresand was designed by famous Slovak golf course architect Martin Munka.
A standalone, public 9-hole PAR 28 course with skillfully placed holes is great for short game training. The course has generous training grounds consisting form partly covered driving range and exceptionally large putting and chipping green.
Our golf course features modelled greens, several water hazards and bunkers. The course is surrounded by a meadow and a biotop. No matter what score you play, the pleasant environment will give you a good feeling at every strike.
Golf Teambuilding
There are many places where businesses can organize a teambuilding for their colleagues and clients. There are many places to meet with friends.
But nothing matches the golf atmosphere. Move into the nature and the easy movements and great mood will bring about a teriffic experience for your colleagues and friends. We prepared several golf games to choose from. Don't wait and pick yours right away!