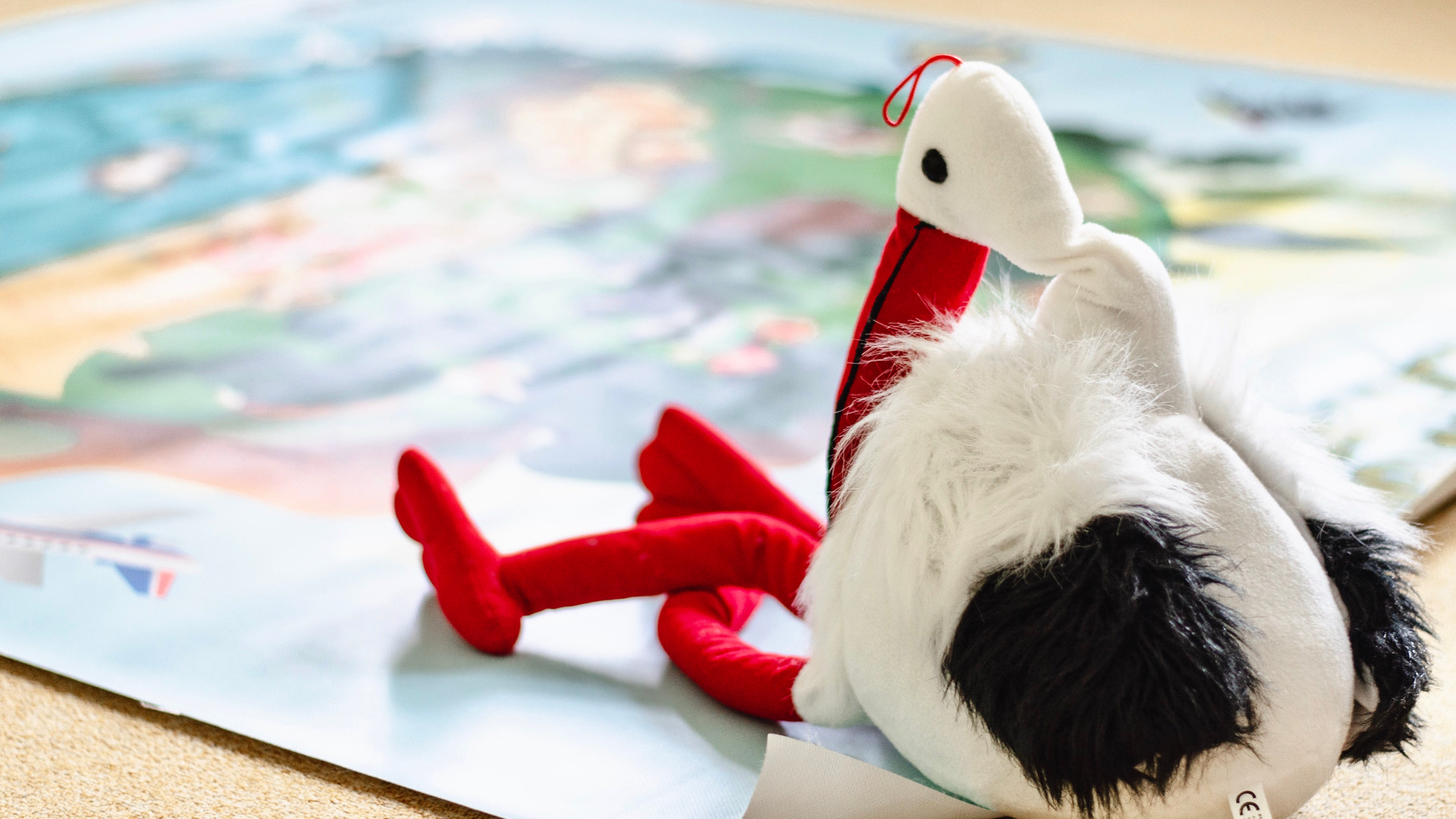 For Elementary Schools and Kindergartens
Trips and offer of programs
Guided Tour
The guided tour lasts ca. 90 minutes and covers the Labyrinth of wild handicapped animals, pavillons of exotic animals and the Educational trail with the farm animals. Children as well as adults learn many interesting facts from the animal lives.
Price of guided tourca. 90 minutes is 70 CZK per child.
The guide tour can be ordered separately.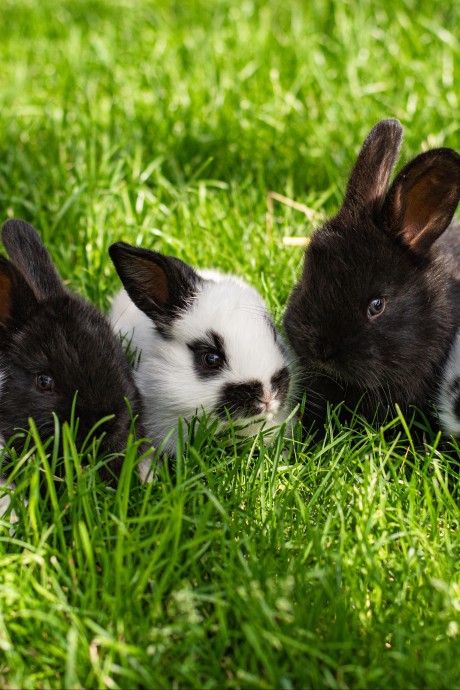 Special stops
If you want to make sure that children had their eyes and ears open during their tour in Labyrinth and the farm, you can order supplementary stops with tasks and exams (for category A - pre-schoolers and pupils of the elementary school). Those extra stops focused on a particular topic will extend your tour by ca. 30 minutes but will help the children to refresh and test their freshly obtained knowledge.
Price for guided tour with supplemental stops Cena za exkurzi se stanovišti v délce ca. 120 minutes is 110 CZK per child.
The special stops cannot be ordered separately.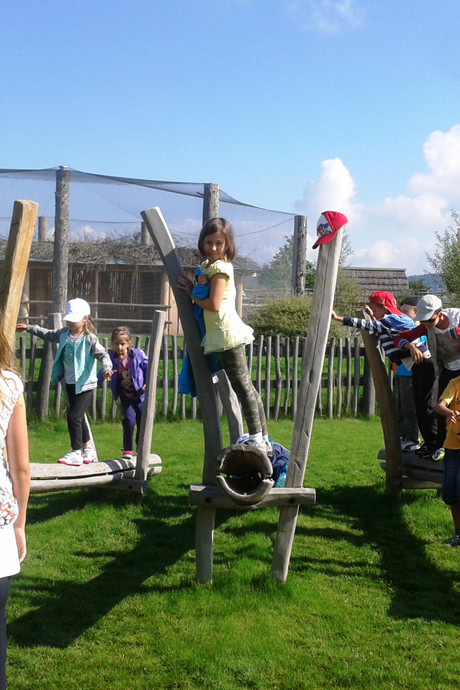 Guided Tour with Educational Program
The educational programs are adpted to current weather conditions and are prepared as an active learning experience with practical demonstations, simple games or tasks. We use the facilities of the EcoCenter and the Resort Capi Hnizdo. The instruction is always adapted to the age of the children in the group (maximum group size is 25). The educational program (90 minutes) with guided tour (90 minutes) lasts 180 minutes in total.
Price for the educational program incl. guided tour ca. 180 minutes is 130 CZK per child.
The educational program cannot be ordered separately.