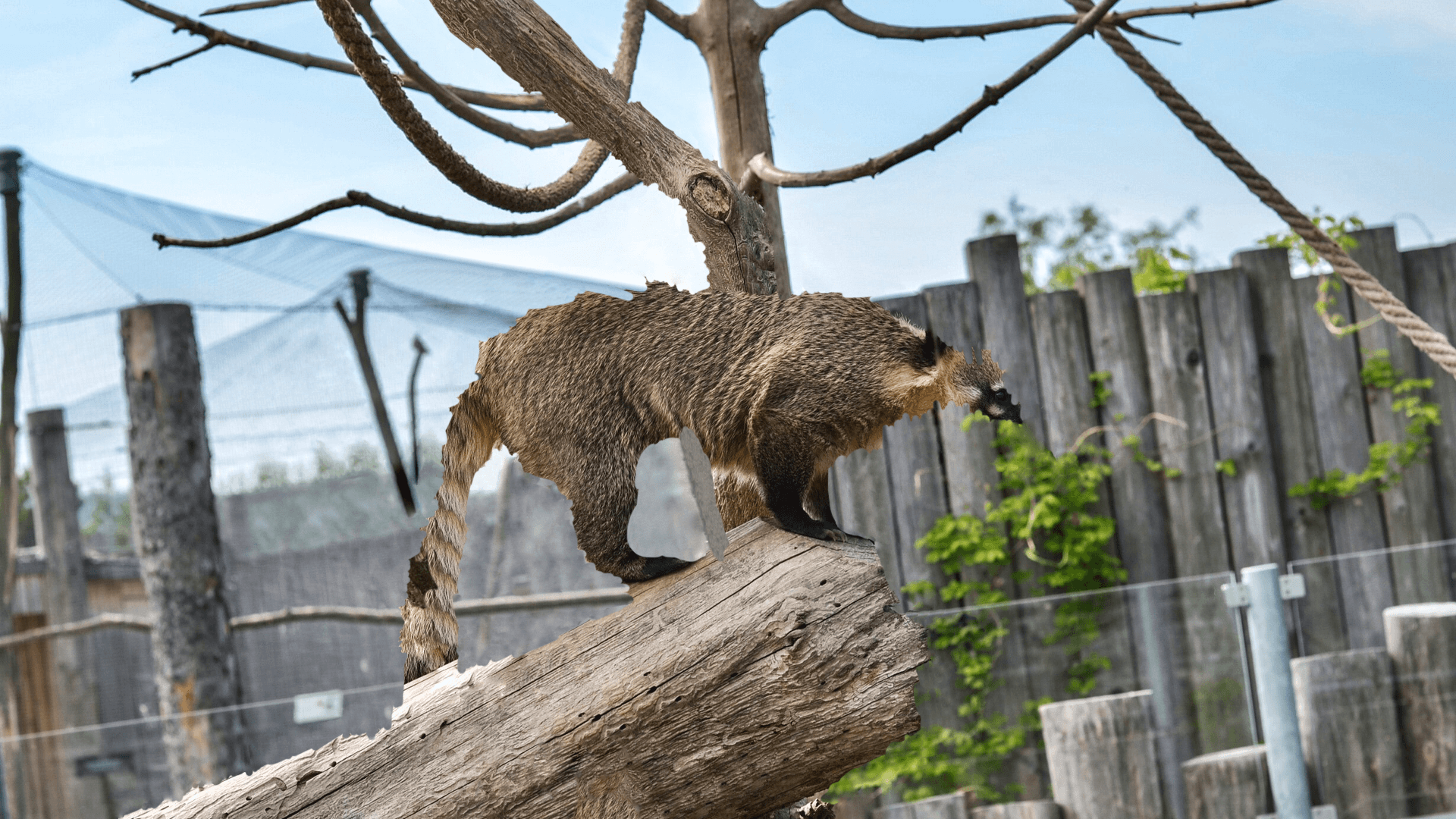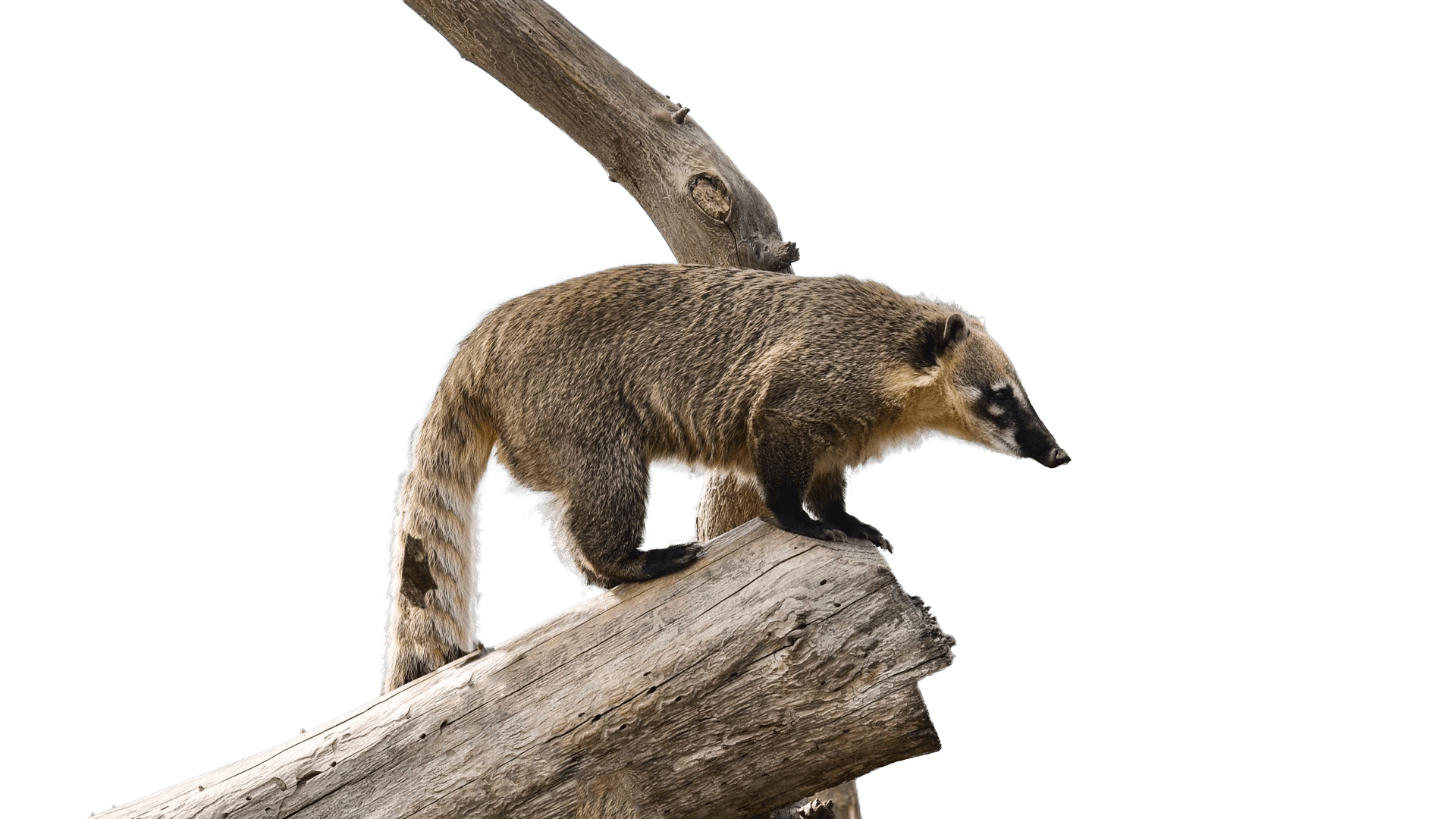 Eco-Center
A true touch with the nature
Discover our backyard with domestic animals, exposition of wildhandicappedanimals and large pavillons with exotic animals.
You can also go futhrer to and take a guided educational trail on the premises of Resort Čapí Hnízdo.
Opening hours
April–June:
Sat–Sun + public holidays: 10:00-17:00
July–August:
Tue–Sun + public holidays: 10:00-17:00
September-October:
Sat–Sun + public holidays: 10:00-17:00

November-March: Closed
Labyrinth
Our small farmhouse yard is connected to thelabyrinth of the Eco-Center, a home to wounded birds from vicinity, which also hosts an otter, fox or wild boar.
The last part of our experience exhibition are pavillons with exotic animals.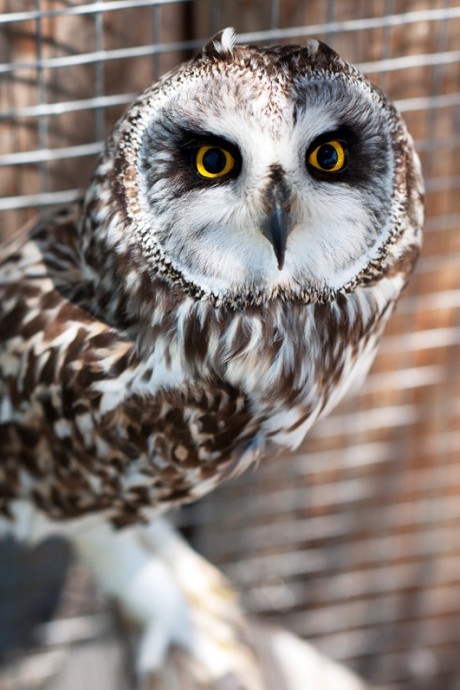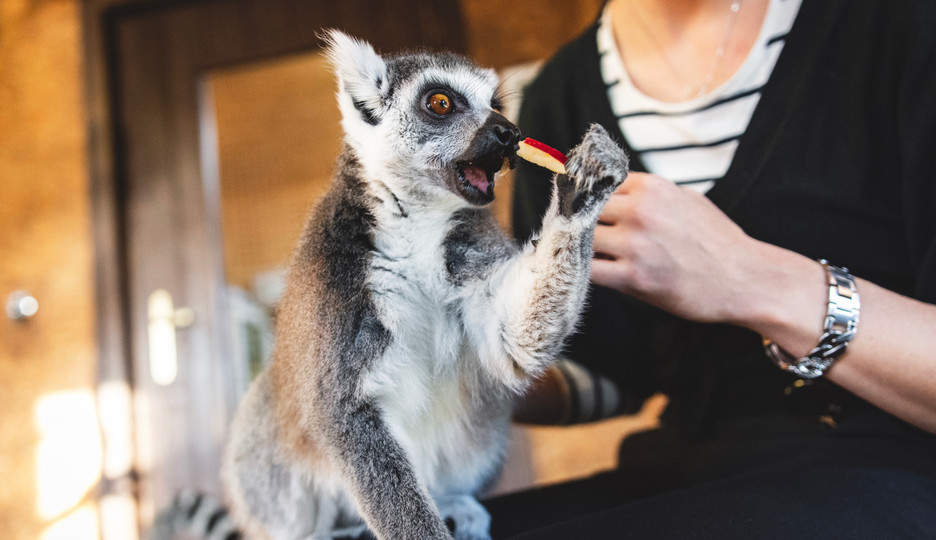 When we are open for public, we offer every hour guided tours with expert comments. The exception is 14:00 which is a commented feeding of the exotic animals.

A part of the EcoCenter is an educational trail passing through various biotopes and pastures with farm animals such as horses, sheep, goats, cows or lamas.
Group Tours
Will there be more of you ... well that does not matter!
Organized groups of more than 10 persons, school trips and tours must be pre-arranged to accomodate our capacity. Please call: +420 731 738 225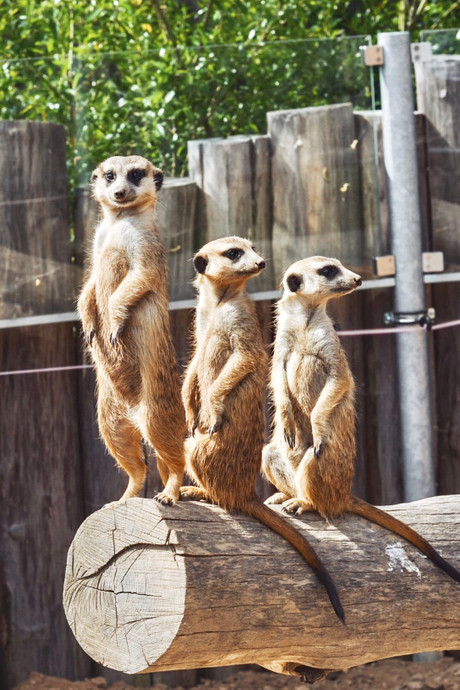 For Elementary Schools and Kindergartens
Learning Programs
The guided tour will show your pupils various kinds of wild animals that live in our country, the surrounding landscape and the ways it is influenced and changed by humans.
Day Camps
Another school year is almost over and it's time tostart planning the timeof the long summer holidays of your children.
As every year, we prepared 4 runs of day camps and this year special: 2 runs of a golf day camps with an instructor on our new golf course and 2 runs of tennis day camps.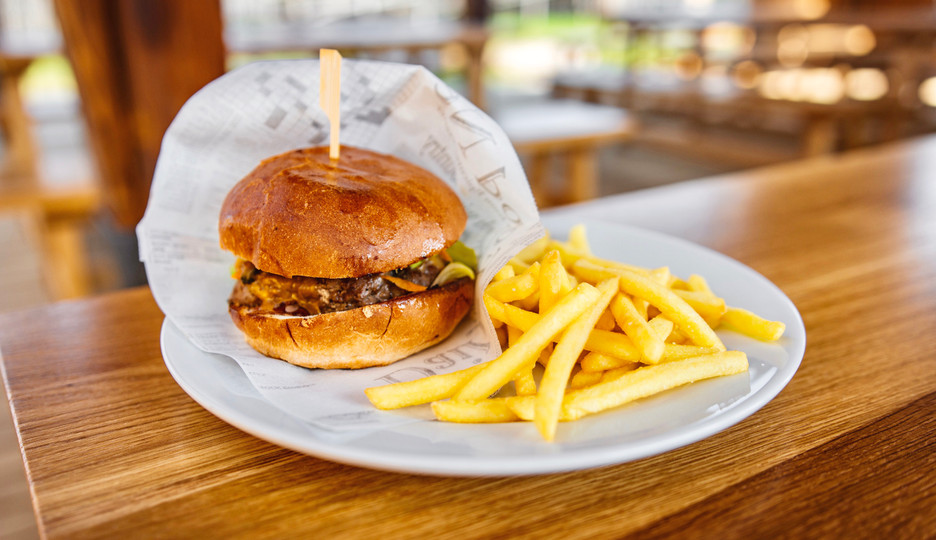 Make your visit of the Eco-Center even more enjoyable by visiting the Bistro u Čápa. You can enjoy a snack close to our animals
Opening hours
April–June: Sat–Sun + public holidays: 10:00-17:00

July–August: Tue–Sun + public holidays: 10:00-17:00

September-October: Sat–Sun + public holidays: 10:00-17:00

November-March: Closed
Packages and offers
Connecting fun and experiences