Business
Place for unique company events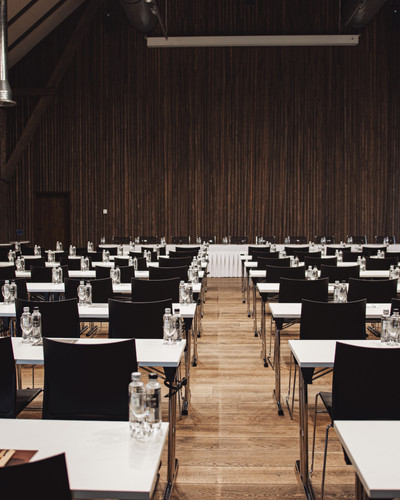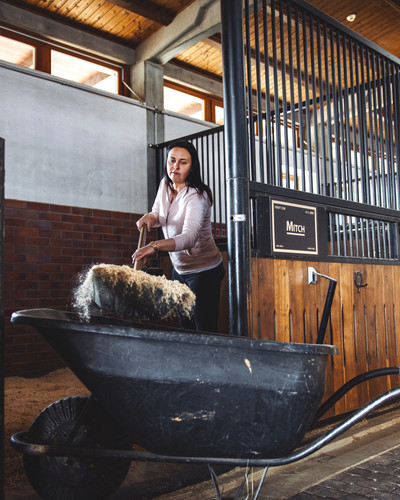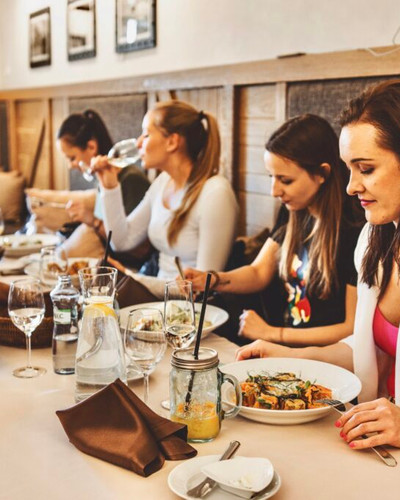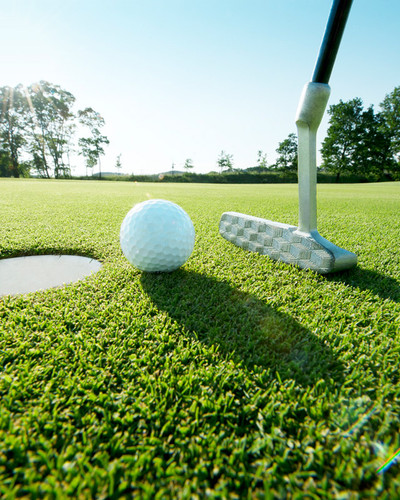 Conference rooms
Your training, meeting or teambuilding at the Resort Capi Hnizdo
The architecturally exceptional Resort Capi Hnizdo offers the latest technical equipment for organizing company and social events of all sizes.
Are you looking for an unusual place to organize your events?
This is the right address. Our conference rooms are fully equipped to enable events with the greatest demands.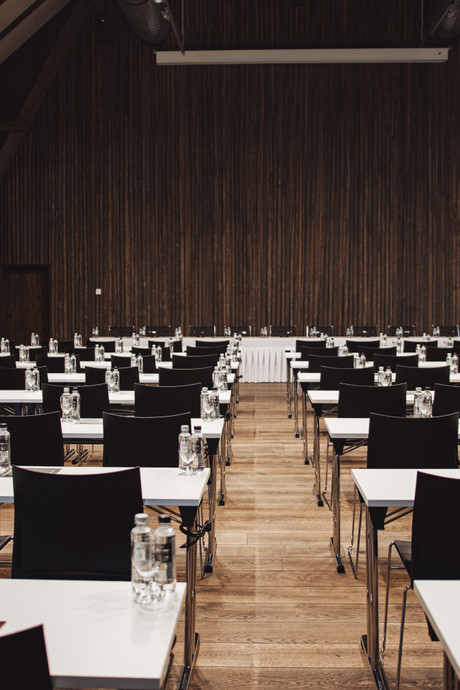 Agro Teambuilding
What was the last time you milked a cow?
You can boost your team spirit by a thousand of means. Only one of them however offers unusual activities in the middle of a clean nature with absolute accent on your comfort and luxury care.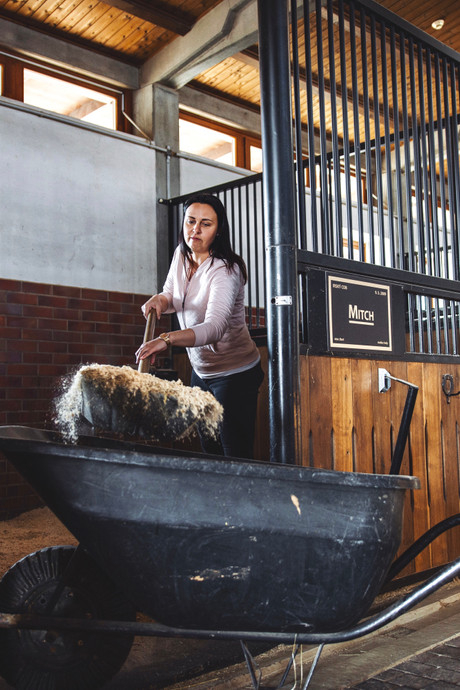 Company Parties
You bet your team will not easily forget this event!
Discover the unique atmosphere of Resort Capi Hnizdo with your colleagues and employees.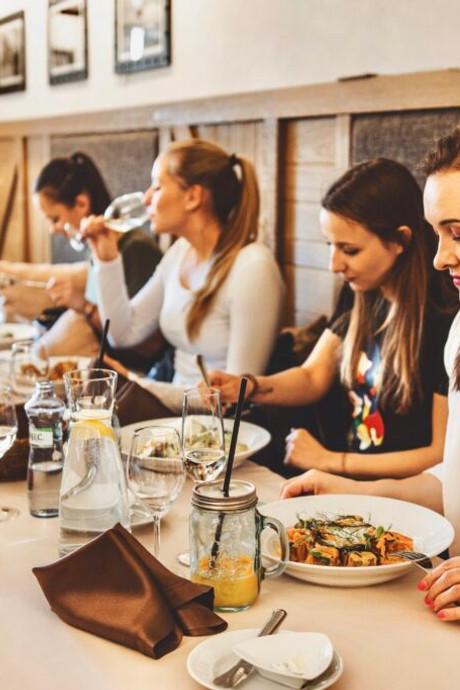 Golf Teambuilding
What is your HCP?
What if you instead of paintball, grilled piglet and camping in chalets brought your employees to a golf course at Resort Capi Hnizdo?